It takes a team to reach levels you never thought possible
The Village goes far beyond discounts.  "If I don't know the answer I'll find someone who does"
The Team of sponsors and partners assembled over the years are the best, plain and simple. Helping athletes achieve their goals healthy and happy!

Colorado multisport offers the best in services related to all of cycling. fits, equipment, and advice for road cyclists, mountain bikers and triathletes.  I trust them and my athletes trust them.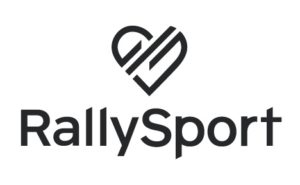 Rallysport Athletic Club. This isn't your average club. it's a top notch training facility. Erin Carson and Amy Quiron head up Strength training for our athletes in sync with their individualized over all training. communication between myself and them is ongoing to make sure your training is at the highest level possible.  World class swim coaches and more is available 24/7 for my athletes.
Injury prevention starts with proper training but accidents happen. Laura does not simply apply a system. "you can see her trying to figure out me and my unique symptoms when she works with me"   Laura is our go to body specialist for recovery from a major accident or simple upkeep for injury prevention.  She is a vital part of keeping the EK team in healthy condition.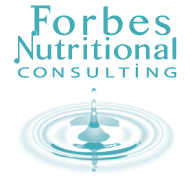 Megan Forbes nutritionist: Megan doesn't simply sympathise with athletes She empathises because is is one!
real world problems require real world solutions.  Whether it's over coming Celiacs disease or fine tuning your pre race meals She's got answers for you.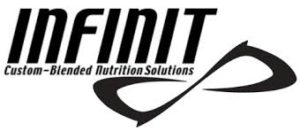 Infinit Nutrition:  Working with and using myself for over 11 years this stuff works. simple, customized, eliminate mistakes. imagine have 2 bottles on your bike for a full IM. and special needs only being for back up!  Its true, athletes of all abilities can roll this fast, light and simplified.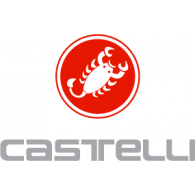 Castelli clothing needs no introduction. once you wear castelli you'll never wear anything else.  the fastest racing kits you can get period. if its the best I want my athletes using it.